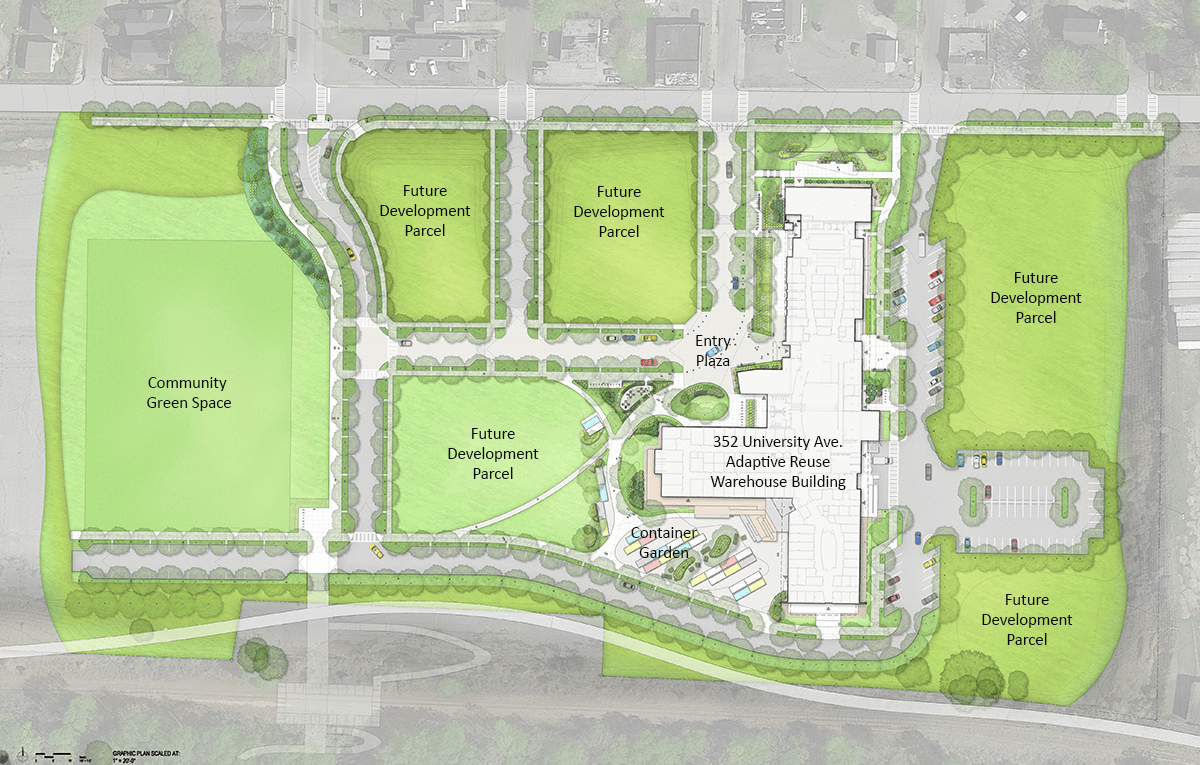 Pittsburgh Yards ™
Location:
Atlanta, Georgia
Size:
14 Acres
Client:
The Annie E. Casey Foundation
Collaborators:
Columbia Core Partners
Stevens & Wilkinson
Award:
2023 ARC Regional Excellence Award
Features:
Urban Redevelopment
Active Playfields
Adaptive Reuse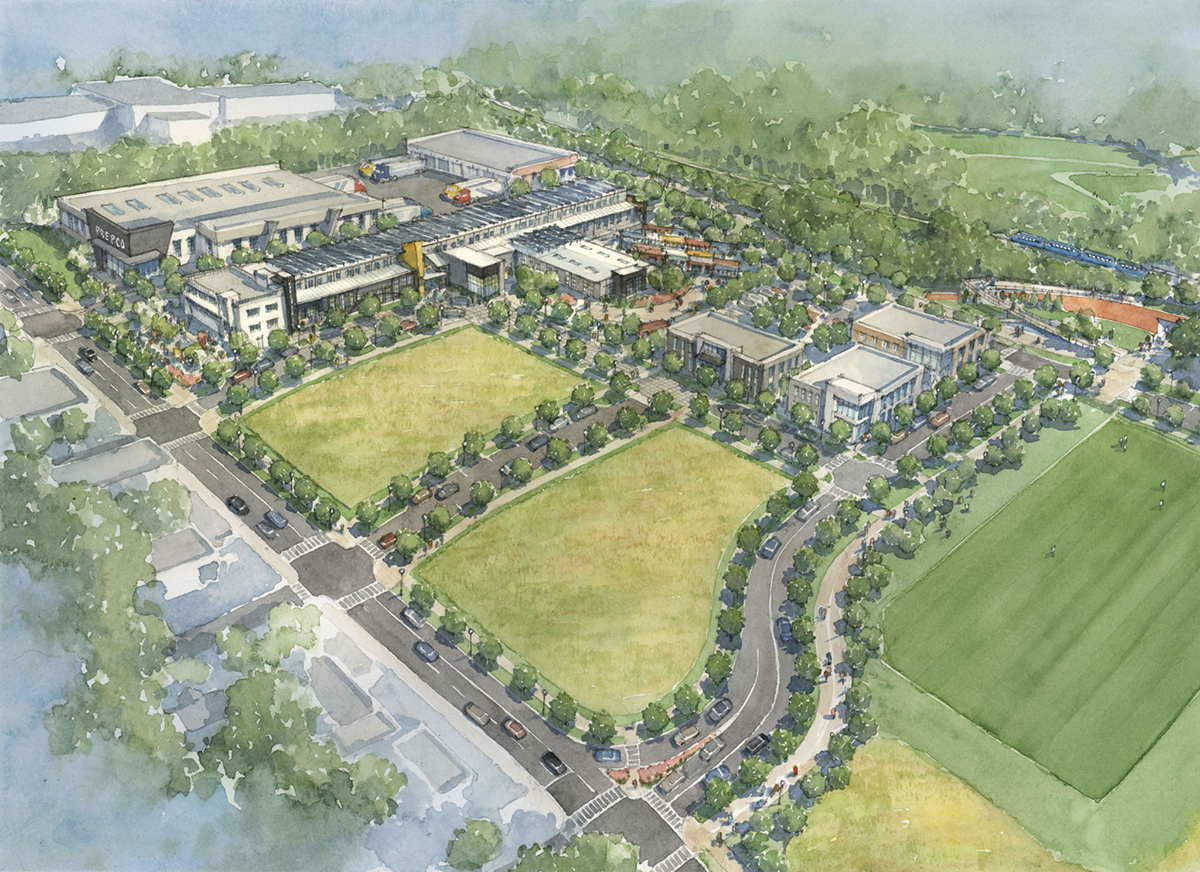 Sylvatica Studio is working with the Annie E Casey Foundation and Columbia Core Partners on transforming a fourteen-acre postindustrial site, immediately adjacent to the Atlanta BeltLine's Southside Trail, into a mixed-use development. The Annie E Casey Foundation's vision is to develop an economic catalyst in an area where opportunities are scarce.
Once the multiple phases of the project are complete, Pittsburgh Yards TM is anticipated to be a vibrant, living-wage job ecosystem that clusters a range of businesses together, including industrial, office and administrative, artistic and creative enterprises. Phase I will be completed in the summer of 2019.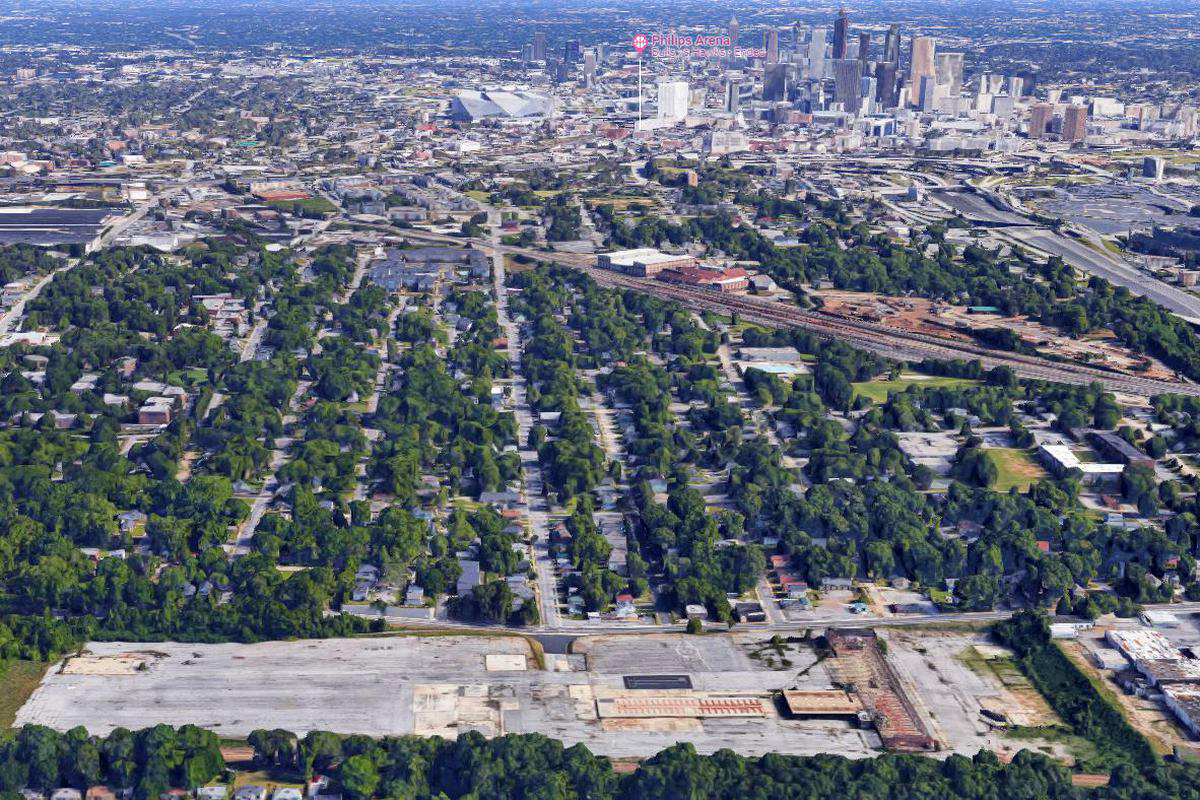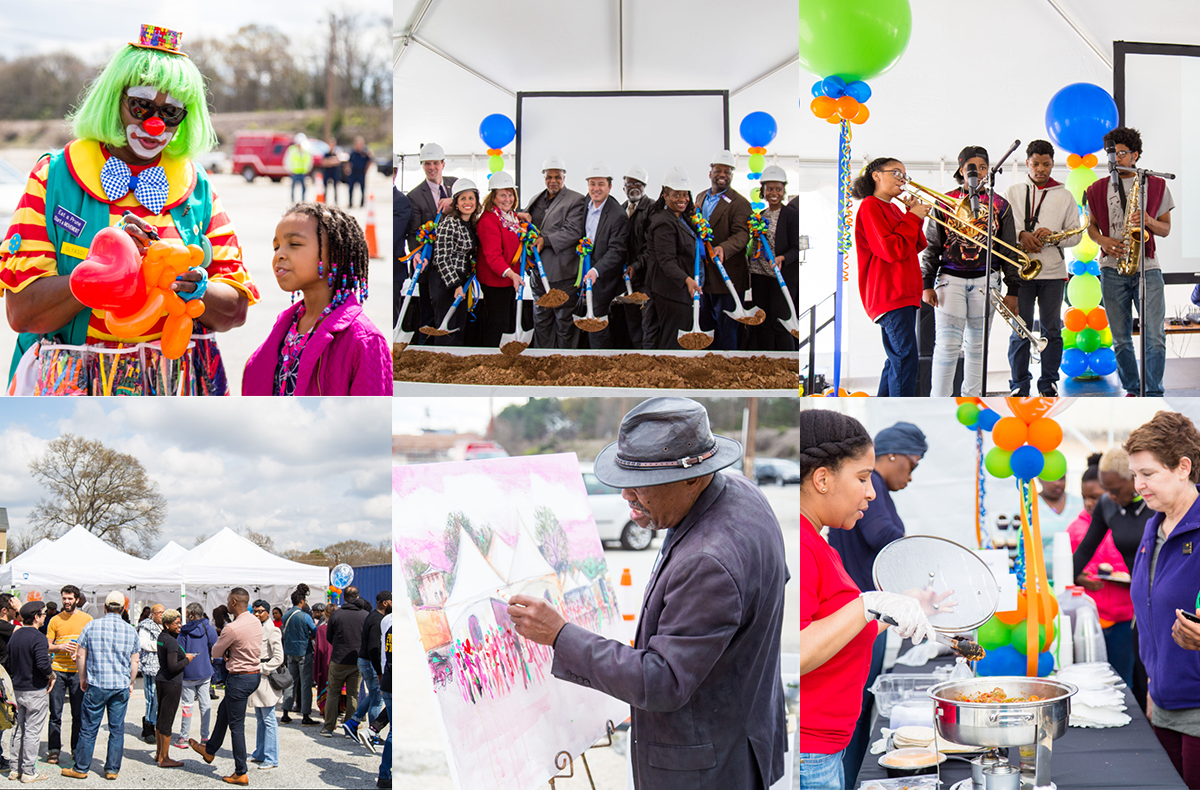 Phase I of the development includes the adaptive reuse of an existing 61,000 square foot structure into a commercial village of small businesses opening on to outdoor terraces and plazas, a multi-purpose green space for youth soccer and community activation, a business-centric container yard garden along the BeltLine Trail, three adaptable pad-ready sites for future tenants, and the infrastructure to support these components. Sylvatica's site design also includes a number of green stormwater infrastructure elements, pollinator gardens, and edible landscaping, reflecting the site's agricultural history. Sylvatica worked with the design team on the careful siting of art to be commissioned by Atlanta artists. The project is intended as a commercial, recreational and community anchor that provides a catalyst for broad, positive change for everyone who lives in the area.
More Projects